Are you Prepared for what's coming?
THE LUXURIOUS WARRIOR WOMEN RETREAT IS FOR THE WOMAN WHO IS READY TO DISCOVER WHAT SHE'S HERE TO DO AND DESIGN HER DREAM LIFE.
Will you answer
the call?
Calling all women who are looking for something MORE.
Something more GRATIFYING.
In Life . Your Career . Your Body.
Freedom . Faith . Financial Security..
You will be fully immersed into this experience to help you understand exactly what it takes to survive with only the tools at your disposal. 
We have taught this in online programs, but this time, based on popular demand, we've bundled it up into 7 dreamy days, lead by 2 Warrior Women on a mission with a vision, Diane Kazer and Lunden Souza.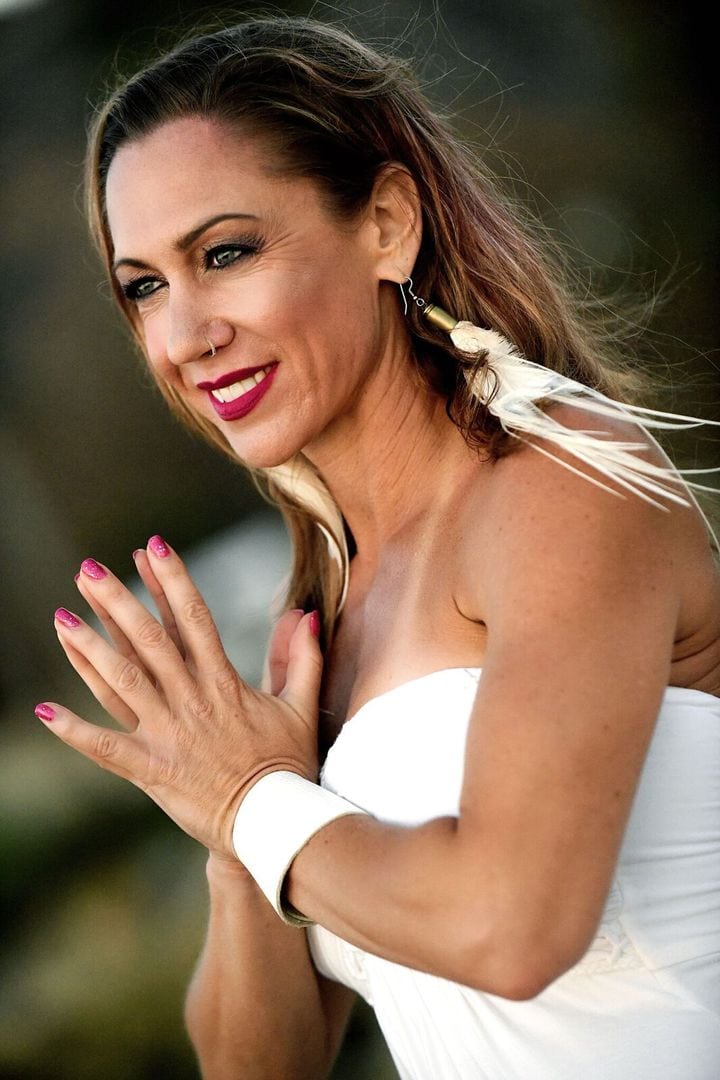 A pro soccer player turned Functional Diagnostic Nutrition Practitioner, Courage Coach and Holistic Beauty Expert, Diane has been through many life threatening health struggles and with empathy and fierce leadership, is your go-to girl to help you help yourself break through anything, no matter what you've tried or what you've been told.

An intuitive healer, she is the author of 'Killer Breasts, A Step by Step Guide to Overcoming Breast Implant Illness', producer of the Non Toxic Beauty Summit, 11 part Dying to Be Beautiful Ickonic Media Docu-Series and creator of Cleanse, Heal, Ignite – a program which helps women use the power of intuition to discover their inner healer, by providing them life-long tools detox and overcome auto-immune disease, breast implant illness, hormonal imbalances, chronic pain, gut infections, emotional trauma and perfectionism.

"My mission is to educate and empower fiercely passionate women leaders with safer beauty, body and breast solutions from products and procedures to diet and detox, so they can age 'Hormoniously' and holistically, with the energy and vitality they need to step into their power, speak their voice and spark their purpose!
Michael Highfill took an interest in Survival after retiring from 20 years of military service in 2006. He had no idea that this chapter of his journey would lead him to helping his family and friends fight cancer, prepare for the unexpected and ultimately teach people "How to get comfortable, with the uncomfortable".
Michael proudly owns his business, Western Tactical Foraging and Survival (WTFS), where he continues to follow his passion in teaching and learning medical and survival techniques. His background includes 16 years Survival (modern/primitive) and disaster preparedness, 36 years instructing/facilitating, 6 years of Herbal Medicine, 5 years teaching management of assaultive behavior and communication, certified AHA Instructor for CPR, First Aid and Basic Life Support, entertainment industry Film Medic, Wilderness Medic basic training, Water Safety, Search and Rescue, SERE, situational awareness specialist.
"I believe that most people have forgotten the legacy of their great grandparents and the struggles they had to endure to carve out an existence in this world. The goal is to incorporate our modern way of thinking to include a focus on being self-sufficient while maintaining situational awareness and fostering critical problem-solving. It's not a matter of IF the system we currently reside in will fail, but WHEN."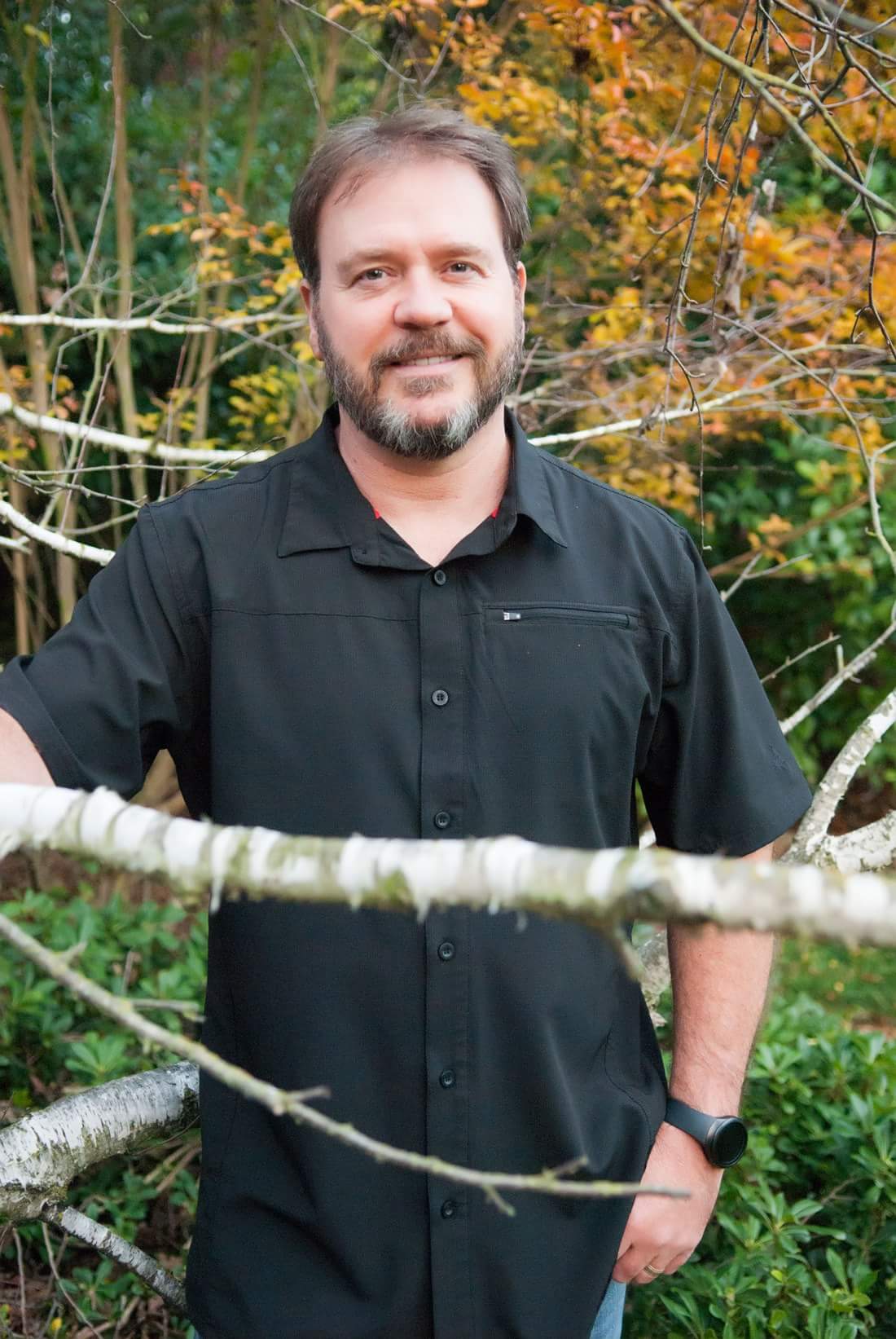 WE ARE PURPOSE DRIVEN, DESIGNED FOR YOU TO RISE UP…
Our mission is to teach Women Warriors to discover their purpose, design their dreams, and live their life intentionally, energetically and consciously.   Our mantra is – Live more, laugh harder and love deeper. We do this with our CHI Trilogy approach – Cleanse your Body, Heal your Hormones, Ignite your life. Founded on self love, sisterhood and spirituality, our clients cultivate a deeper relationship with themselves, their loved ones and their Highest powers. 
So we can take a bigger stand, with a stronger voice, for ourselves, our families and our planet.
Where There's a Warrior, There's a Way.
And we believe, wholeheartedly, that the formula we teach, is the way.
WE CREATED THIS SPECIAL RETREAT JUST FOR YOU, BECAUSE DEEP DOWN….
WHAT'S SO SPECIAL ABOUT THIS RETREAT?
In this secret sauce immersion, you will experience an awakening within you, soul secrets, hidden inside of you, yearning to surface. 
You are only as strong as your roots.
And you can only reach as high as your branches.
When the roots are nourished, you blossom passion and purpose.
Without these you are simply "getting by".
Consider this your catalyst, the spark to inform you that greatness exists within you.
A greatness full of life, that just needs a gentle nudge, a reminder to tune in.
To listen.
To love.
To laugh.
To just…BE….
Be Present…
And reintegrate as whole – mind, body, spirit, heart.
Come as you are.
Leave liberated.
Return renewed.
This retreat is intended to treat symptoms of hormonal overwhelm, self sabotage and chronic fatigue.
May include: total bliss, getting un*stuck*, feeling 'alive' again, freedom, weight loss, hormone harmony, a happy heart, a new sense of purpose, bad-ass balance, renewed passion for life, six pack abs from deep belly laughter, bright eyes, connection to self and confidence that will last a lifetime.
YOUR LIFE WILL NEVER BE THE SAME
If you're thinking, "I need this, I deserve this, I want to do this!"
Take the next step…
The moment you step away from this feeling, your ego will trickle in and whisper 'Who are you to take time off work, spend the money, invest in yourself?'  Then you'll lose the momentum of the dream.
And back to the life of feeling like there's something 'bigger inside of you' continues to fester.
You'll see pictures later on of these ladies fully immersed in retreat mode, wishing you would have said YES to yourself.
Do NOT do that to yourself.
Because…this is not your average trip…and you will regret missing out.
Postponed until Spring of 2022
On this Mediterranean Island we discover an earthly paradise, with Cosmopolitan fashion! It is located in Fanari which is a peaceful hill on the North-west coast of Mykonos.  This beautiful wind protected property will serve as our sanctuary for the week, comparable to a luxurious boutique hotel. Relax in a beautifully landscaped garden, and pool deck with an outdoor bar, BBQ area and many secluded spots for reading or just to soak in the beauty of the view. It also features a private infinity aquarium swimming pool with sunbeds, offering a Panorama view of of the Aegean sea.
Here is what you can expect
ALL YOU NEED TO HAVE FOR RETREAT
WATER FOR 3 DAYS (a filter to clean creek water)
FOOD FOR 3 DAYS
CLOTHING
SLEEP SYSTEM & TENT (ground pad, sleeping bag and tarp OR hammock with mosquito netting & tarp. OR small tent)
NOTEBOOK & PEN
Last years warrior women Transformed Radically
here is what they had to say
It was more than just a retreat...it was a journey into growth, challenge, development, play, creativity and pure enjoyment. I have a new relationship with NOW...I have a new found ability to tune into the moment
Aubrie
It's hard to put the feels into words...An experience I'll never forget
Lunden
Spots are very limited, secure yours now!
This retreat is HEAVILY discounted to help as many people as possible, this would usually be priced at over $1,000…hence we will likely max out fast. We only have room for 25-30 people so Register now to reserve your spot.
We are currently enrolling warriors for ALL 4 nights/3 days, so at this point we are not accepting single day applicants, however depending on interest, space and leadership capacity, we may open this event up to 'single day' attendees.
Event Postponed Until Spring 2022
Check out our Virtual Survivalism Series in the CHI Warrior For Life Tribe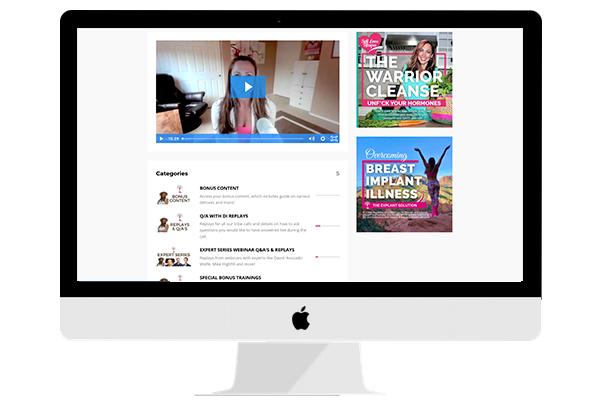 PLEASE DO NOT APPLY UNLESS
YOU ARE OBSESSED WITH TRAVEL, TRIBE AND TRANSFORMATION
THIS RETREAT WILL CHANGE YOUR LIFE, BUT…
It's not for everyone. This is a Barrier Breakthrough Retreat, for Serious Applicants only, who are Willing to Invest in their Mental, Physical, Emotional and Spiritual Well Being.
This retreat is NOT free (although it WILL Set you Free). If you are a woman who understands the value of investing $3,500 in an All Inclusive Retreat, that will pay itself back a million times over because of the Value we offer, and the Major Mindset shifts that Change EVERYTHING in her world including Courage, Confidence, Consciousness, Clarity and Connection…a deeper connection to HERSELF first… Apply NOW!
This is an application ONLY retreat.
If this speaks to your soul and is music to your mind, hit the apply button right now!
WHY ARE WE REQUIRING AN APPLICATION?

First off, spaces are extremely limited and since we're all going to become 'family', it's important we are able to hold trusting, loving space for one another.
Second, this will be such a special, sacred, unique immersion that it's important that we hand-select the right women who truly are eager to transform and ready to receive these gifts we have planned for you.
In other words, if you're looking to sip margaritas by the pool and do nothing, this is NOT the retreat for you.
This will be a beautiful balance of being challenged, replenished, energized, and adventurous.
If you're that Go-Getter, Jet-Setter, ready to Live the Life of her Dreams and No One's Gonna stop me now, kinda warrior woman, then:
WHAT HAPPENS AFTER I APPLY?
We will review your application, and reply within 48 hours if your application is approved, and will send you instructions to secure your spot and prepare for your trip
If you are accepted, first off
CONGRATULATIONS!
Second, once it's official and you've secured your payment or deposit, you'll receive unlimited assistance with your travel plans, so don't have to worry about anything except which color bikinis and yoga pants to bring.
BUT WAIT, THERE'S MORE!
At the end of our journey together, we will have a professional photographer take beautiful full body and head shots of you. By this point, you'll remember just how gorgeous and powerful you truly are… so why not show it off? Whether you use them for your personal branding, your dating profile, or just keep them for yourself, you'll have captivating photos that remind you of how amazing you truly are!
The world is ready for more of you, are you ready for more of you? We think that you are!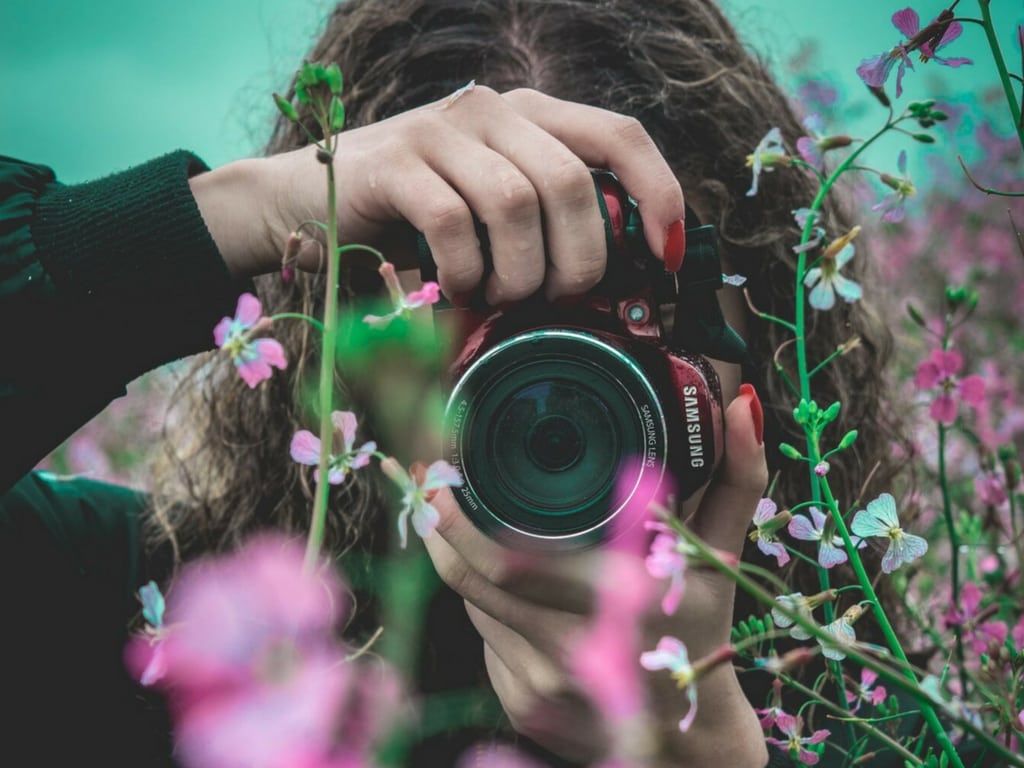 (after which, you'll be all systems GO)
Leave your name and email below along with any questions you have about this retreat in the message box. Or you can call us at 916.36.KAZER
Leave your name and email below along with any questions you have about this retreat in the message box. Or you can call us at 916.36.KAZER