Join The Waitlist for the launch of our Non-Toxic Beauty School
Why You Need this Course, Watch the Video Below
Did you know that the average woman's Beauty routine today significantly causes weight gain, hormonal issues, gut problems, brain fog, auto immune disease, skin issues and more?
It's a bigger deal than most of us are lead to believe, and is an important piece of your health puzzle you'll want to clean up if you want to feel, look and think your best, beautiful.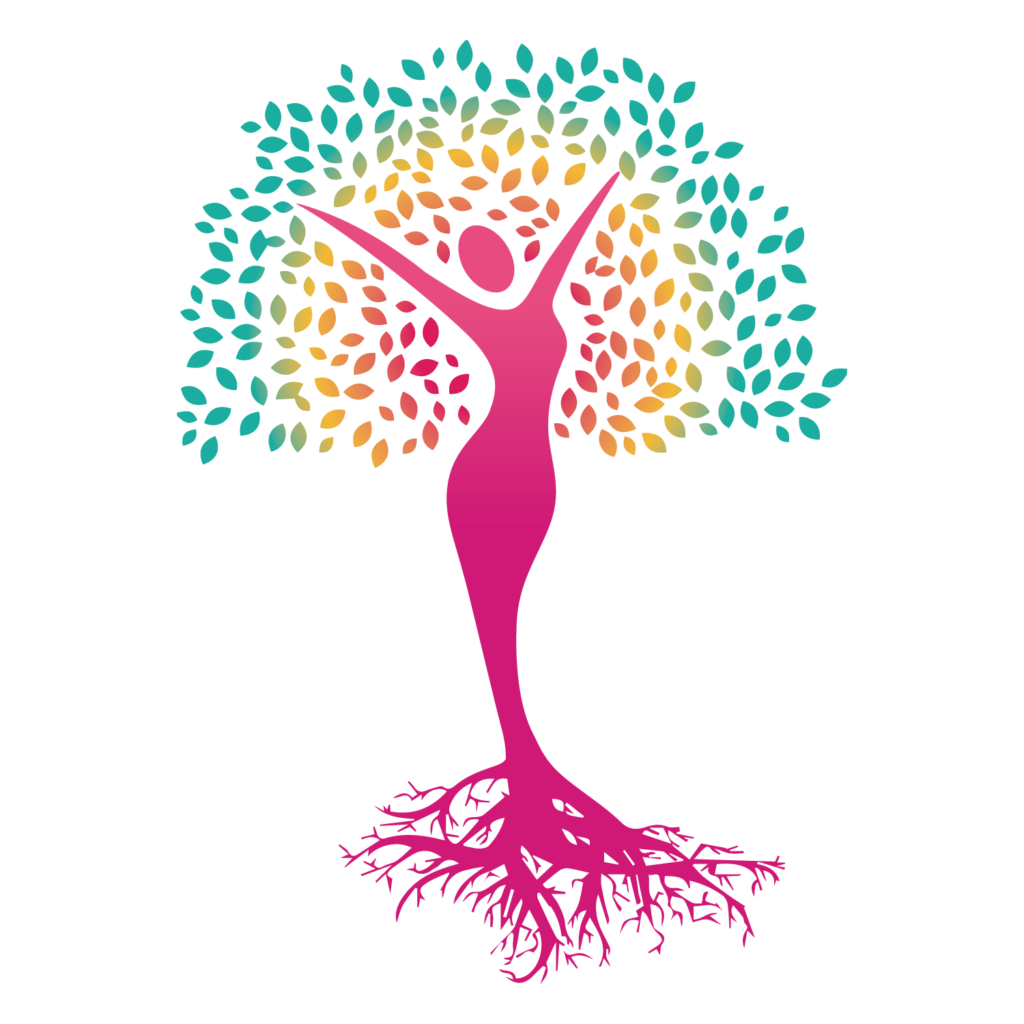 What You Will Learn At The Non-Toxic Beauty School
MODULE 1: FACE TOXINS – BIGGEST BEAUTY BLOCKERS
MODULE 2: SKIN CARE – Fundamentals & Foundations
​MODULE 3: SKIN CARE PRODUCTS & INGREDIENTS
MODULE 4: COSMETICS
MODULE 5: ​HAIR CARE
MODULE 6: BODY BEAUTY – TOXINS & NON TOXIC ALTERNATIVES (Tanning, Cellulite, Fat Burning etc)
MODULE 7: ORAL CARE
MODULE 8: STERILIZATION & SANITATION
​MODULE 9: BUILDING YOUR INNER BEAUTY (Top 5 Supplements)
MODULE 10: BEAUTY BUILDING DIET – Drainage, Detox & Destroying Bugs
MODULE 11: SUNSCREEN
MODULE 12: ADVANCED DEVICES THAT WORK
MODULE 13: TARGETED TREATMENTS – At home or Advanced Care
MODULE 14: THE BEAUTY MINDSET – ILLUMINATING BEAUTY FROM WITHIN
MODULE 15: GETTING CUSTOMIZED SUPPORT from Dr Diane & Angelique
"A pro soccer player turned Functional Diagnostic Nutrition Practitioner, Certified Detox Specialist, Toxins Expert, Courage Coach and Holistic Beauty Expert, Diane has had may challenging health conditions and has built 'recovery' protocols to successfully overcome them. With this experience, she has helped thousands of clients around the world as their 'last resort' from failed attempts at what feels like 'everything'.
Dr. Diane created the Cleanse, Heal, Ignite Holistic Health Institute and Warrior Detox Program, certifying coaches and teaching clients to activate their intuition to self heal, empowering them with life-long tools to reverse auto-immune disease, breast implant illness, hormonal imbalances, chronic pain, gut infections, emotional trauma and perfectionism through functional medicine labs, custom detox and mastering mindset.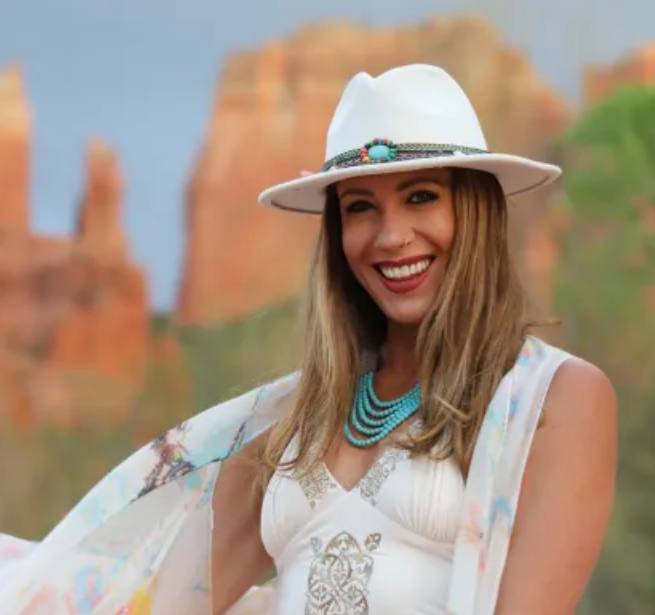 Author of Killer Breasts, creator of the Explant Solution, producer of the Non Toxic Beauty Summit and Ickonics 10 part 'Dying to be Beautiful' Docuseries'. Her mission is to inspire you to embrace your natural beauty and God Given gifts, shedding the S.H.I.T. that releases you to Live your Best Life with love, laughter and liberation."
$35,000, 12 years, many doctors later...
"I finally feel better & symptoms = GONE! After cleansing through my first set of parasites, even my anger and irritability is all but gone. I had no idea they affected my mood and spirit so much.
If I had known all that I know now, my kids would be much healthier, and I would not be fighting getting the right nutrients into their bodies now as teens. If I had known, I would not have slept half of my life away from exhaustion that should not have been there, BUT it's never too late!
Thank you Diane and team!"
~Leah Wheeler
She Overcame Multiple Sclerosis
"For the first time in my life, I truly understand and appreciate my self worth. I am more confident, people are noticing and I overcame my MS symptoms to the point I was able to walk without my wheelchair after 11 years of being dependent on it.
Diane and her program completely changed my life, when everything else failed. My doctors are calling me a 'miracle' but anyone can do this, and they deserve to!"
With MS, I had many triggers that would cause many different symptoms, all unpleasant. The worst were extreme dizziness/vertigo and the loss of mobility. About 25% of the time, I was using a wheelchair. That doesn't sound like much, but when it's you, it is a lot! I spent Some of the Spring and most of the summers in a wheelchair. It's now July, and I haven't been in a wheelchair in months!
I get lab work done quarterly because of the MS. They always look "normal". My results through Diane were significantly different. Without these labs, I'd still have parasites stealing all of my nutrients and leaving me feeling/looking awful. I'd be eating all the wrong foods that were contributing to inflammation, and therefore worsening the MS symptoms. Women can learn so much about their bodies and their needs with the labs!
After working with Diane & the Detox, I wake up after having a very restful night's sleep. When When I get home from work, I'm not fighting to stay awake. I'm able to spend some time on a hobby, or developing my new cooking skills. Over the weekend, I only do fun things for myself. Before working with Diane, I'd come home exhausted, have bad dreams, and was awake for hours during the night.
I am proof that Autoimmune disease, especially MS, is not a symptom sentence and is an invitation to listen to our body and is not defined by disease."
~Patricia Clancy
Angelique Renae is the leading expert in Non-Toxic, Non-Invasive methods, services, products and procedures for Beauty & Anti-Aging. She developed a passion to provide alternatives to the standard Cosmetic and Aesthetic Procedures and provide high-end services that supports the body's repair process to reverse aging, rather than masking and covering up an issue with procedures that may have long-term repercussions or trade one problem for another.
Over time as she created amazing transformations for her clients, she developed a heart to certify, teach, coach and train other licensed professionals in her protocols so they could niche themselves as the Holistic Beauty Expert in their local market!
She believes that beauty should enhance our lives and raise our vibration so we radiate from within, rather than subscribing to treatments that can be toxic, compromise the immune system, or add trauma and injury to the body.
By working closely with her as a practitioner, you can receive the guidance and support you need to create a Holistic Beauty Transformation of your own, or if you are a licensed practitioner, she can support you in creating a profitable business model in a unique niche, providing services and results you can feel proud of and your clients will rave about, without suffering practitioner burnout.
"Angelique is a talented beauty advisor and takes a holistic approach from the inside out. She really takes time to discuss the needs of her client, getting to know them, and cares to resolve & clear any issue they are having, externally AND internally.
Personally, being in my mid to late 40's, life has changed significantly over the last 2 -3 years from hormonal triggers to weight gain, increased anxiety, irritability and fatigue from restless sleep. I quite frankly looked & felt exhausted often. COVID did not help!
However, upon meeting with Angelique, I felt relaxed & actually fell asleep in her care once I let my worries fade away. After the first session I was even more exhausted… but because I had done WORK to release what was needed to move forward. She made a great call to check on me knowing this is probably how I would feel after the first session.
She gave me some at home recommendations and exercises for the mind to stay consistent with. After a few sessions with her, I ultimately felt rejuvenated! It was a feeling I can best describe as freedom. My spirits were lifted, skin looked brighter, and I have been able to sleep more soundly.
Thank you, Angelique! I would recommend Angelique to anyone!"
~Lori Robb – Beauty Sales Professional
"I have had several different treatments from Angelique. Every treatment was analyzed and thoughtfully processed before completion to determine what was best for me.
I have always been happy with the results, whether it was for fat reduction, facial rejuvenation or a basic facial. Angelique is wonderful with a real heart to serve women striving for health and their best self.
She is a gem in this industry."
~Diane Vivian, Graphic Designer
Enter Your Details to Join the Waitlist for the Non-Toxic Beauty School