Join Warrior Di and her Transformation Tribe of visionaries who will empower you with heart centered advice on bio-hacking, hormone healing, self love, nutrition, mindset PLUS divorcing perfectionism, trauma and toxins that drain your vitality, body and beauty (like breast implants).
Why Diane Created the CHI Movement
Our mission is to help you laugh your way to a sexy belly, love your way to vitality and live your life with purpose…..by sharing real talk and truth drops that will help you cleanse your body, heal your hormones and ignite your life.
Cleanse Heal Ignite is for the woman on a mission to get the root of hormonal imbalances, auto-immunity and gut toxicity. She's tried all the labs, prescriptions, supplements, diets, fitness programs, but still doesn't feel her best and is over feeling fat, fatigued and frustrated. We get it. You deserve better! 
We'll help you discover the self love key to unlock your body's innate intelligence, become your own best healer and transform your life from the inside out, by getting you clear with 3 things: What do you want, what symptoms are standing in your way and how do we get your dream life, body and energy, in the fastest time possible, even if you've tried what feels like everything? If you want to know the answer, subscribe to our podcast and we'll see you there.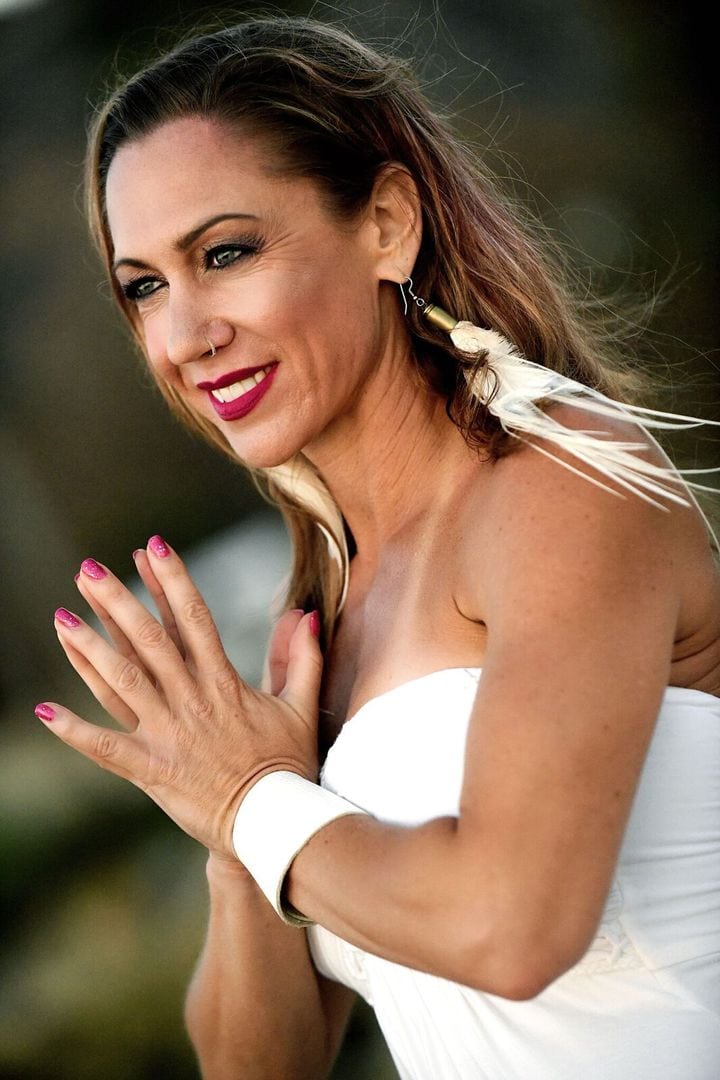 Discover how to decode your symptoms and get to the root cause of hormone imbalances, auto-immune conditions & breast implant illness, for good.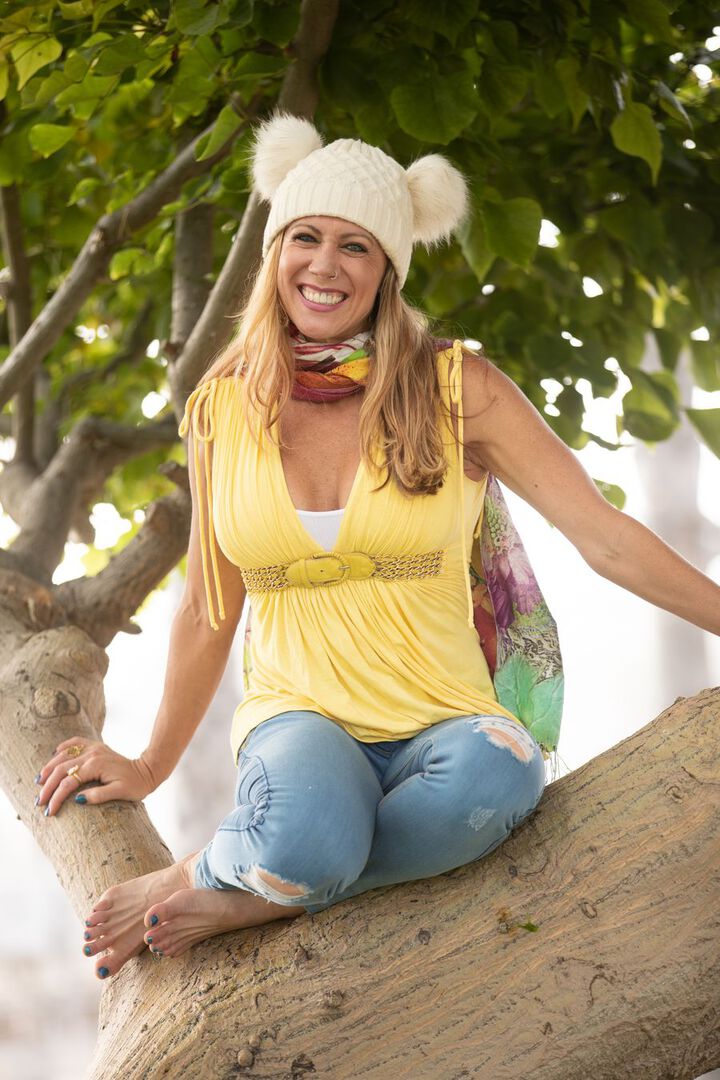 Ask your questions here. Diane will try to answer on an upcoming FB live, Instagram story, podcast, or blog.
This podcast is NOT medical advice and is for entertainment purposes only. Please contact your healthcare provider before pursuing any of our topics discussed.